Orthodontics
Orthodontics is the specialty of Dentistry that is dedicated to the diagnosis and treatment of situations in which there is incorrect dental positioning, skeletal problems in the development of bone bases, functional problems linked to dental malocclusions, etc….
The treatment can be carried out in any age group, being indicated for children and adults, knowing that in an initial period of growth of the child, Intercultural Orthodontics makes it possible to stop and even reverse the development of situations that may prove to be complicated; therefore, we will have to resort to the necessary apparatus to intervene effectively with the aim of resolving a future malocclusion that would certainly take place.
In adults, the treatment is equally effective and we have at our disposal several types of treatments, ranging from Fixed brackets with metallic brackets, fixed braces with aesthetic sapphire brackets or fixed braces with self-ligating brackets such as the Damon System and Damon Clear (aesthetic).
Today we also have at our disposal a type of innovative treatment with aesthetic aligners, practically invisible, called INVISALIGN.
These aligners are suitable for both children (Invisalign First and Teen) as well as adults and are extremely effective in correcting the position of the teeth as well as guiding skeletal growth, providing for example mandibular advancement as well as correction of crossed, deep and open bites .
They are used 22 hours a day and changed every week or two, removing just to chew and brush your teeth, which turns out to be much more comfortable and aesthetic.

INVISALIGN THE TRANSPARENT ALTERNATIVE TO BRACKETS
The Invisalign ™ treatment consists of a series of practically invisible and removable aligners that are replaced consecutively at intervals that can be from week to week or every other week.
Each of the aligners is manufactured to specifically fit your teeth.
As you replace them, the teeth move, little by little, week by week, until they are aligned in the final position determined for the case.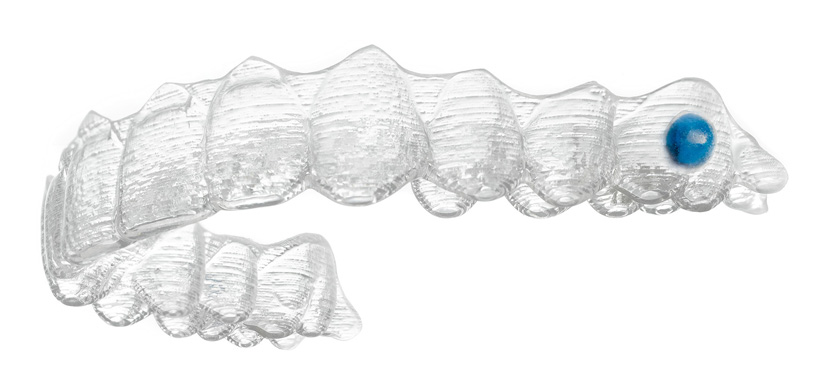 A 3D virtual treatment plan is generated by the ClinCheck® software, unique from Align Technology, which allows you to see the series of movements that your teeth will go through the treatment. Invisalign ™ is a great and comfortable way to improve your smile, without interfering with your day-to-day.
During Invisalign ™ treatment, you will be able to brush and floss as normal, unlike what happens with fixed appliances, because it does not use metal bands, brackets, or wires that tend to accumulate food and plaque, and thus you can prevent dental caries and periodontal disease more easily.
Invisalign ™ has a wide spectrum of action, being suitable for all orthodontic corrections, such as dental crowding, dental rotations, diastemas (spaces between teeth), correction of the intermaxillary relationship etc …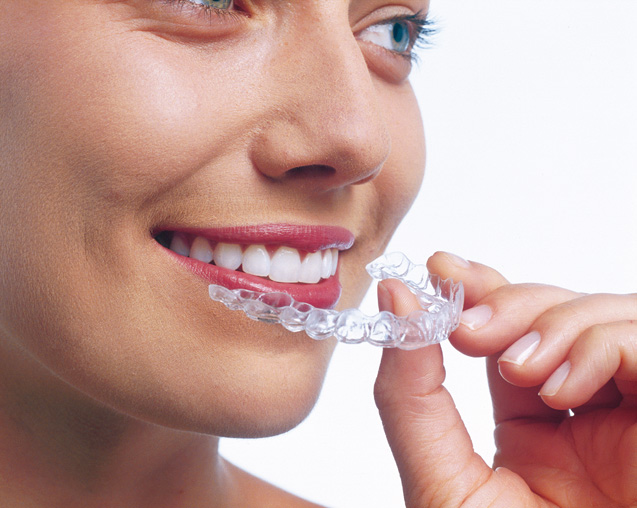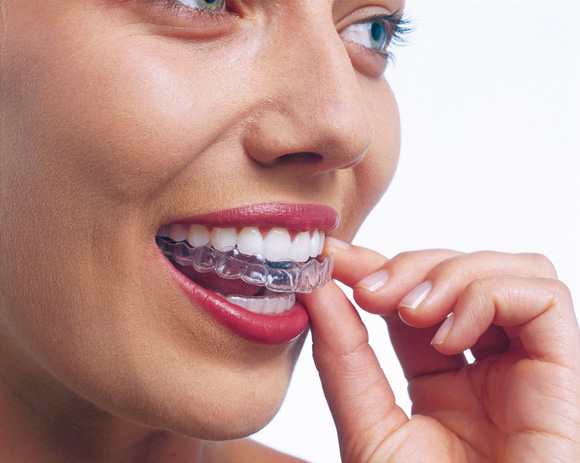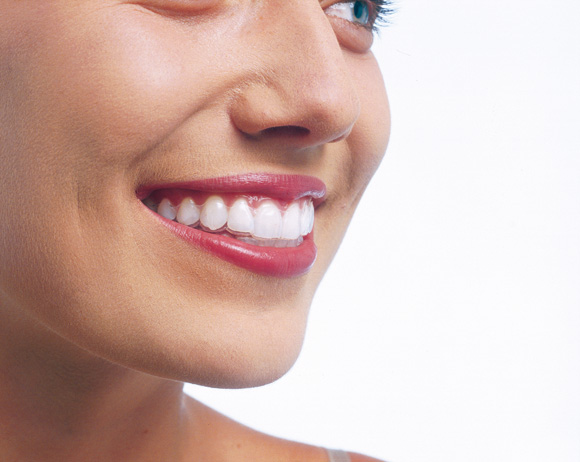 Book your evaluation appointment now and have a smile
you've always dreamed of!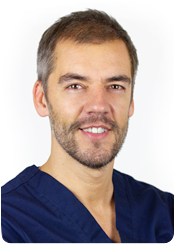 Dr. Nuno Franchini
Orthodontist
Orthodontics Evaluation Consultation