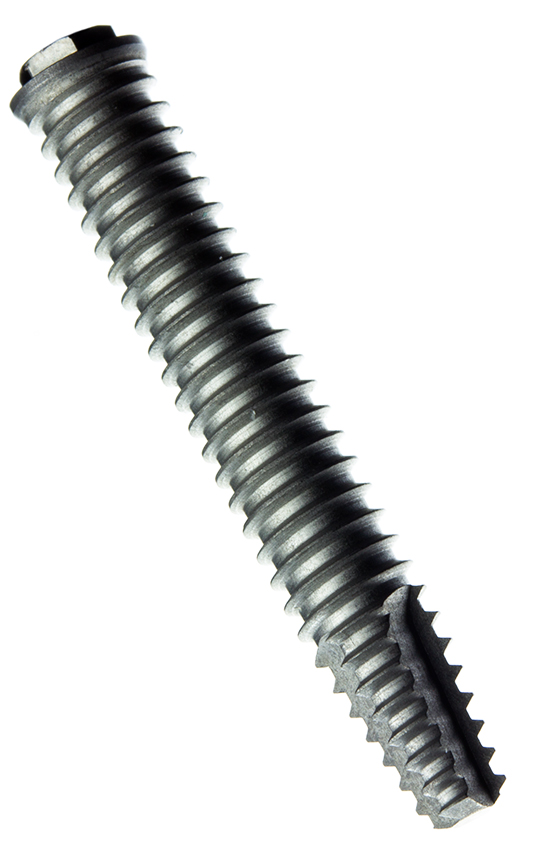 Implantology
Implantology is a surgical area of the Dental Medicine that is dedicated to the placement of dental implants. Dental implants are pure titanium structures, placed in the maxilla or mandible, which replace the roots of missing teeth. They offer a safe and permanent solution for the replacement of one or more teeth, acting as support pillars for unitary crowns and bridges fixed or removable, partial or total. With the use of dental implants the patient no longer has to opt for solutions as uncomfortable and unsightly as the removable dentures supported only by the mucosa, returning to feel the comfort that the natural teeth offer.
Other advantages of implants include:
– Maintenance of the bone structure and facial aesthetic that is lost with the absence of teeth;
– Restitution of masticatory capacity and possibility of feeding without the concern inherent in not having natural teeth;
– Maintenance of the integrity of neighboring teeth, since they are not worn out as is the case for bridging teeth;
– Substantial improvement in confidence and security given by natural teeth, providing the patient with better self-esteem without any social inhibition.
Zygomatic Implants: Limits of Rehabilitation
Dr. Fernando Duarte, pioneer in the placement of Zygomatic Implants in Portugal, celebrated in January 2016 15 years of follow-ups of the first case report. This type of implant for the rehabilitation of atrophic jaws represents a viable, safe and predictable alternative for the rehabilitation of this type of patients.
See the whole process that will bring you back, all the splendor of your smile!
Smile in 12H
Ever wished you had a dreamy smile or could you smile again?
What if it were possible in less than 12 hours?
The Before and After of the patients treated by our team!
Book now your evaluation consultation and have the quality of life you always wanted!
Implantology Evaluation Consultation